Hight -tech electrolisers
At Nirou Chlor Co. , we use the most advanced type of membrane electrolysis cells (6th generation bm2.7 cells), which results in the production of high quality, mercury-free products.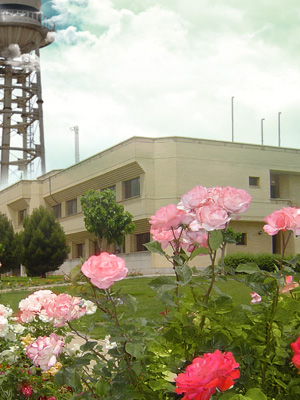 Do you know?
The chlorine production process at Niro Chlor Co. is one of the cleanest processes in the chlor-alkali industry. we always operate under the supervision of environmental agencies.
Product monitoring from the beginning to the end
At Nirou Chlor CO. , using up-to-date and advanced equipment such as GC and ICP, we continuously monitor all raw materials and products from the beginning of the production process to the end.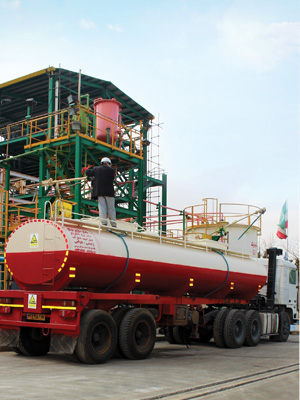 How are you more comfortable?
At Nirou Chlor Co. we have the ability to ship our products in different packages to customers